IMPORTANT:
We succesfully took part in the KEM Franchise exhibition, 3-5 March 2023 MEC Paiania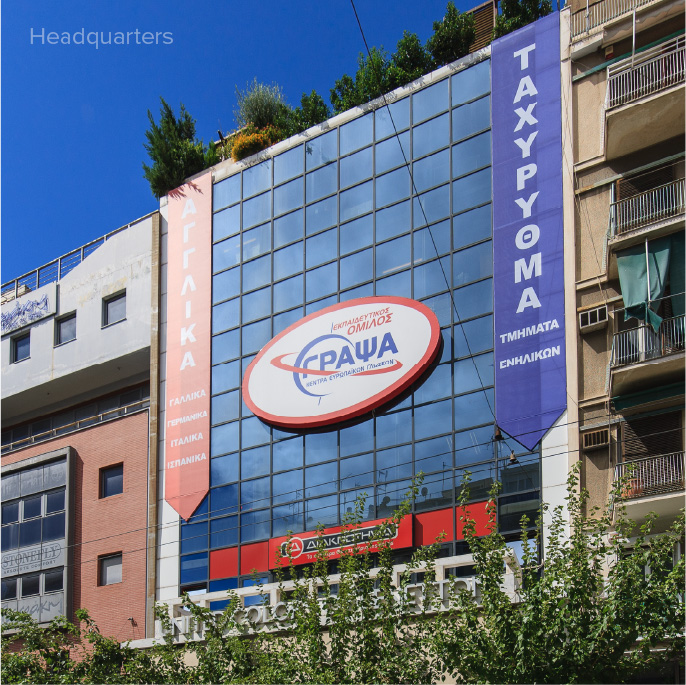 Grapsa schools are not the average language school centers. They are large educational units each with hundreds of students. They are No 1 in areas where they operate and generate profitability.
FIND OUT WHY
The Grapsa Educational Group established rapid-paced adult learning according to European Standards. Our excellent organization, comprehensive training, awards, certifications, collaborations with ACADEMICS and foreign universities, are practical proof of our superiority.
OUR COMPETITIVE EDGE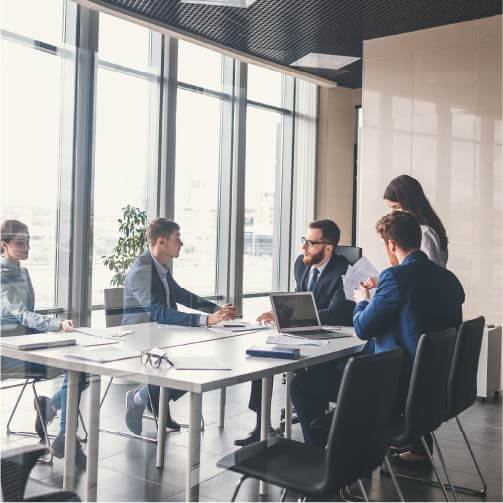 GRAPSA schools are profitable from the 1st month! They are THE ONLY ONES to offer the GRAPSA-100 GUARANTEE.
FIND OUT WHAT IS REQUIRED
GRAPSA schools are not the average foreign school centers. They are large educational units with 100s of students each because they offer LARGE areas of FRANCHISING RIGHTS.
CONTACT US
COME TO OUR EVENT DAYS
Academics
TALK ABOUT GRAPSA
It was exciting to witness the commitment and enthusiasm of the Grapsa teachers on the course, which is evidence of their positive attitude and desire to develop professionally in English Language Teaching.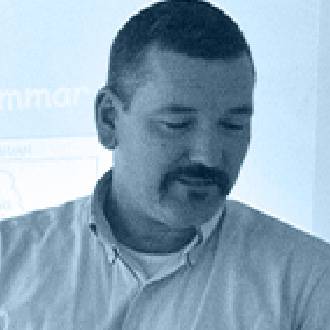 Richard
Carr
Oxford Teachers' Academy Trainer
The Educational Group of Grapsa Schools has been pioneering in the teaching of foreign languages to adults since 1984 and they've had an astonishing success rate every year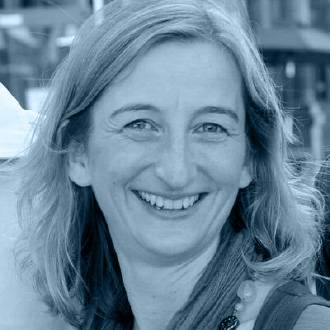 Antonia
Clare
Teacher Trainer, author of English language Teaching books, awarded by HRH Prince Philip.
Teacher education is one of the cornerstones of Grapsa Language Schools!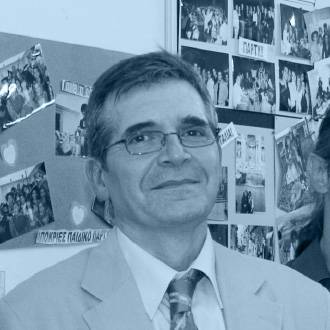 James
Suntres
EFL Teacher-trainer & Author
All the GRAPSA teachers who attended the seminar participated with enthusiasm and interest!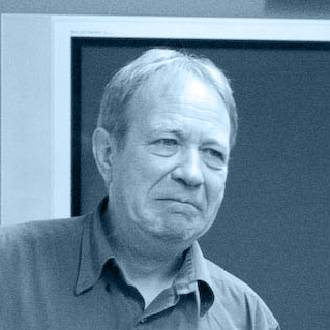 Roger
House
BA (Hons) PGCE. DipTEFLA. Teacher Trainer OTA